Looking for a cure to your Range Rover, Discovery gearbox problem?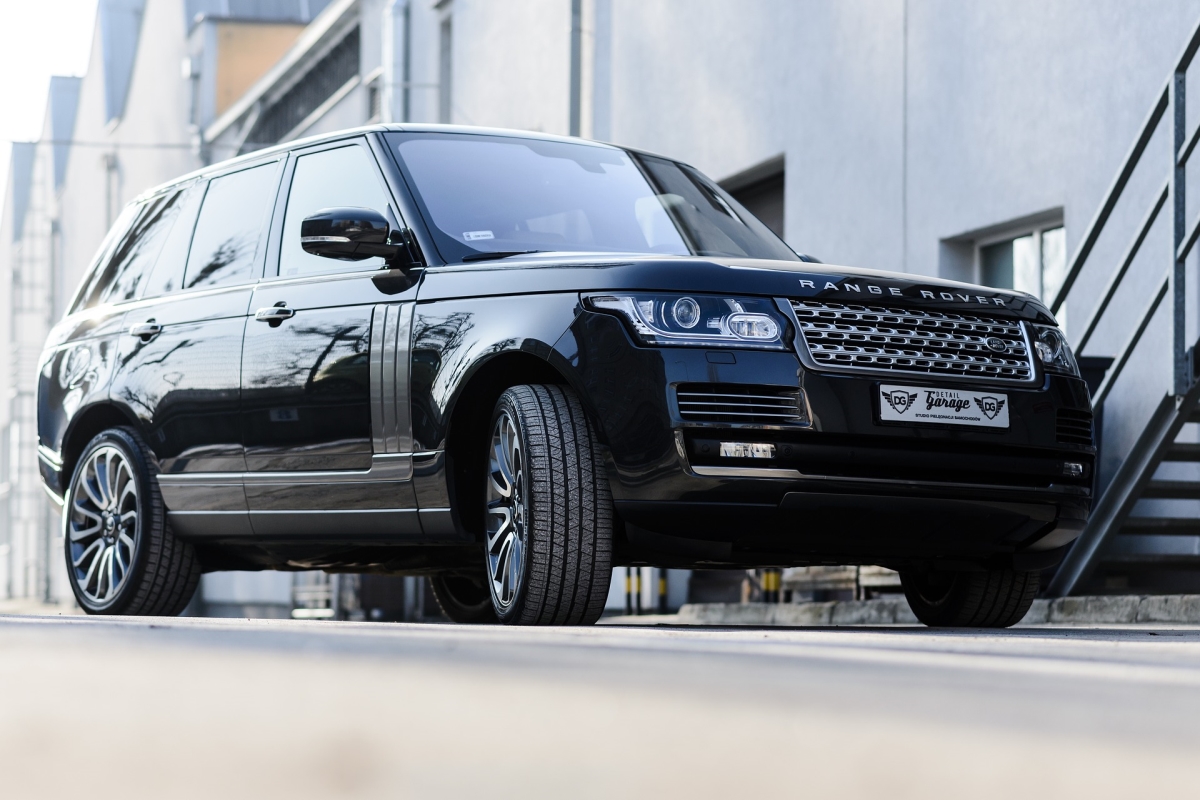 Does your automatic Range Rover or Discovery have a cattle grid judder from 30 mph – 70 mph?
Whilst driving does your Land Rover suffer cattle grid judder when changing through the gears at 30 mph to 70 mph? This concern is the torque converter lock up not functioning correctly. Some forums suggest replacing the fluid will cure the judder. This is an expensive exercise that only masks the real problem for a short period of time, as a result your judder will soon return and consequently harsher.
Here at VMTP Midlands Ltd we can rectify your problem by replacing your torque converter. Finally we will then strip and clean the transmission to avoid contamination in the new torque converter.
This repair work can be turned round within 3-4 days and a loan car can be arranged.
VMTP Midlands Ltd is based in Norton Canes, Staffordshire. Our workshop is conveniently located near the main commuter routes and motorways – M6, M6 Toll and the A5. As an established automatic gearbox repair specialist we serve further afield than just our immediate area – automatic car owners come to us from far and wide. The majority of our customers are recommended to us especially by other dealers, garages and customers who have been impressed by the service provided by VMTP Midlands Ltd.
Our team have a combined knowledge of over 125 years of automatic gear boxes, we are the automatic gearbox repair specialist – demonstrated by the large volume and variety of customers, both trade and private, that we have the pleasure of serving from many areas in and around the central region.
Let VMTP Midlands Ltd solve your Range Rover, Discovery gearbox problem?
Here are just a few of the areas that we serve:
Cannock
Stafford
Wolverhampton
Telford
Burton On Trent
Rugeley
Sutton Coldfield
Tamworth
Derby
Dudley
Newcastle Under Lyme
Walsall