As the holidays are approaching don't forget your automatic gearbox service.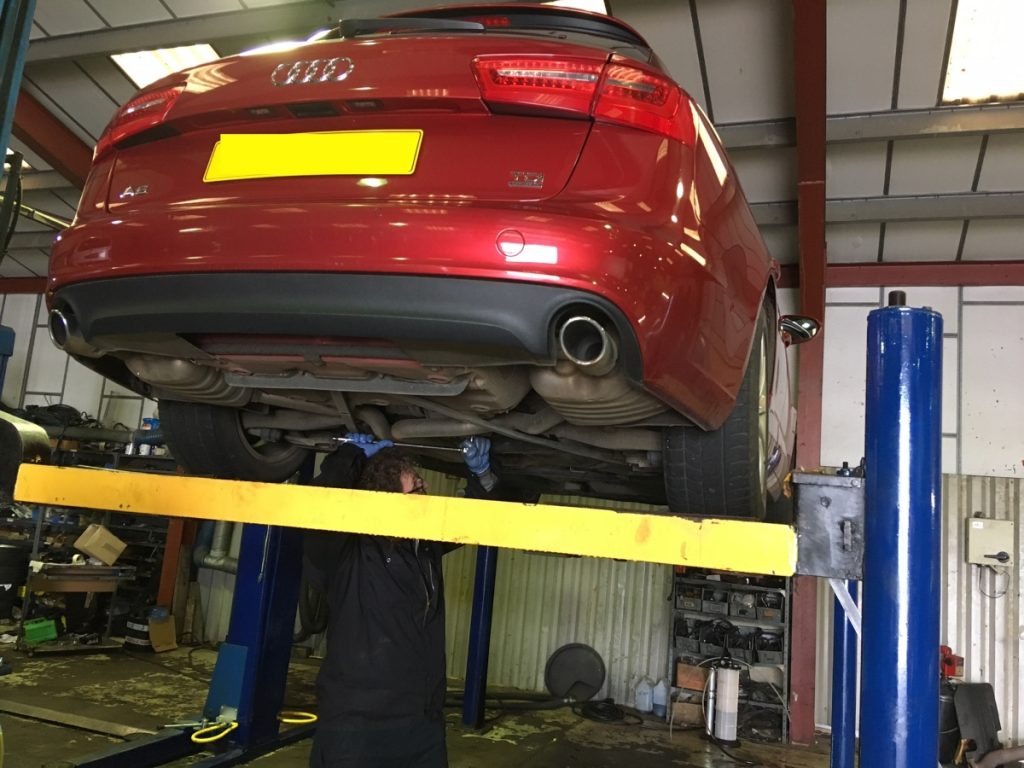 Summer is here and we are looking forward to our holiday break.
Most of us make sure the car is prepared for the long journey, engine is serviced, we check the tyres, give it a good clean; but what about the automatic gearbox? You may have been told they are sealed for life, this is not true, like engine oil – gearbox fluid works under extreme conditions, lubricating, dealing with high oil pressures but also has to  deal with constant clutch engagement and disengagement at very high temperatures. The majority of gearbox's can be maintained by a periodic oil and filter replacement and also modern vehicles can also benefit with a calibration or relearn to the gearbox ECU. This work can be carried out while you wait at the reputable VMTP Midlands Ltd.
Automatic gearbox service frequently asked questions
Question: How frequently should my automatic car have a service?
Answer: Every 30,000 miles
Question: What is a calibration relearn and how often should this be done?
Answer: This should be done at the time of service
Question: How does having a service prevent future problems?
Answer: there will normally be an improvement to shift quality and reduction of damage to gearbox
Question: I've been told my automatic gearbox has seal for life, do I still need an automatic gearbox service?
Answer: Yes you do. Seal for life is just a selling point for car dealers – here at VMTP Midlands Ltd we recommend a automatic gearbox service every 30,000 miles.
VMTP Midlands Ltd is based in Staffordshire. The workshop is located near main commuter routes and motorways – M6, M6 Toll and the A5. We are an established reputable automatic gearbox repair specialist and serve further afield than just our immediate area – automatic car owners come to us from far and wide.
Our experienced  team have a combined knowledge of over 125 years of automatic gearboxes, VMTP Midlands Ltd are the automatic gearbox repair specialist – demonstrated by the large volume and variety of customers, both trade and private, that we have the pleasure of serving from many areas in and around the midlands we are even visited by Tim Shaw have you seen the video?