Looking for a specialist to carry out taxi gearbox repairs? Look no further! VMTP Midlands Ltd understands the importance of getting your Taxi cab back on the road (and keeping it on the road) as quickly as possible. Your income depends upon it.
In our workshop we keep rebuilt exchange transmissions on the shelf ready to go.
We have a high reputation, over many years, with Taxi drivers for quality replacement units and back up service.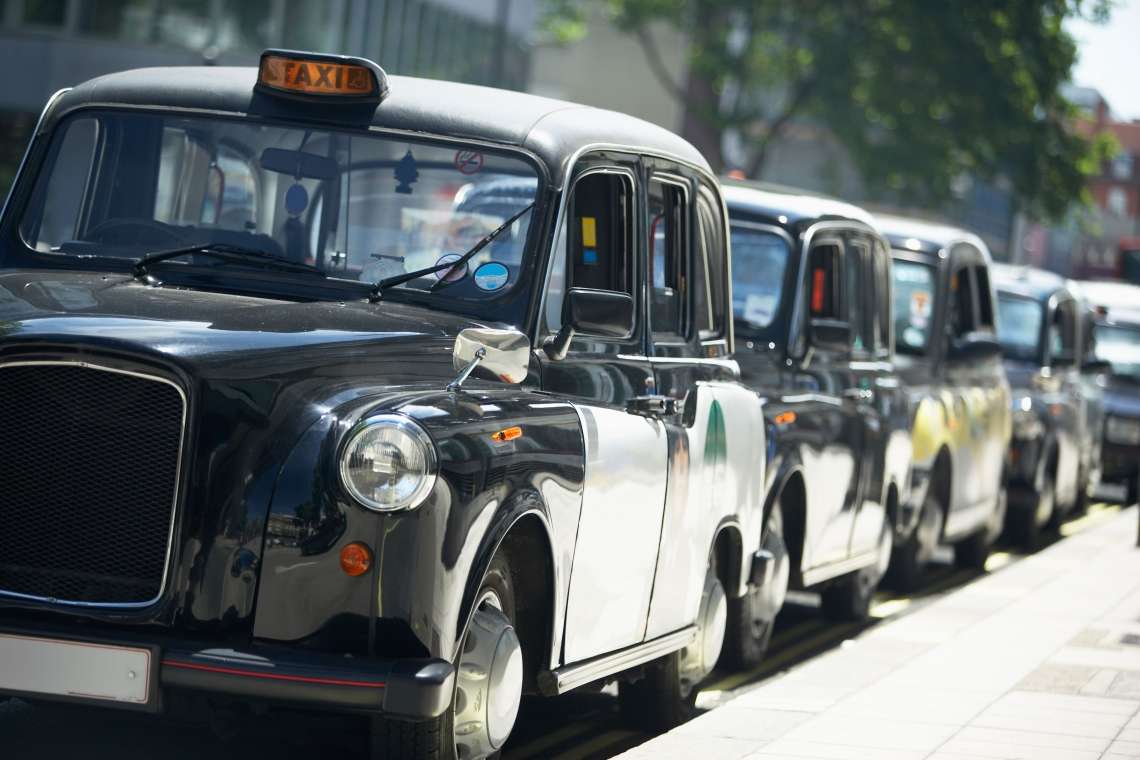 If you run a metrocab or a TX1, TX2 or TX4 and you need your taxi cab automatic gearbox repairing then we are the taxi gearbox repairs specialists to call.
We offer a 12-month written guarantee to give you peace of mind (terms and conditions apply).
Call us today on 01543 270555 to quote for your taxi gearbox repairs
The VMTP Midlands Ltd workshop has 5 lifts which enables us to offer a highly-convenient same day turn around with a comfortable waiting room for customers to use while we get their taxi cab back on the road. Alternatively we can take you to the railway station and collect you when your taxi cab is ready.
Our automatic transmission and gearbox repair services are used by many taxi cab owners in and around the Midlands and nearby Birmingham, Walsall, Wolverhampton and even as far away from our workshop as Preston, Manchester, Nottingham, Derby, Leicester and Coventry.
If you have another make or model of taxi cab, VMTP Midlands Ltd will endeavour to get you back to work reliably and as quickly as possible – with the added reassurance that the majority of our units come with a 12-month unlimited mileage warranty.
Due to the very high gear shift duty cycle of taxi cabs, especially those working within cities, we recommend that a service interval of 15,000 miles for a transmission oil and filter change be undertaken to ensure the long life of your automatic gearbox.